Merry Christmas, my lovely readers!!!
Thanks so much for all of your comments and reading of my posts. I hope you have enjoyed it as much as I have enjoyed writing them.
Have a wonderful Christmas day as you celebrate Christ's birth with family and friends!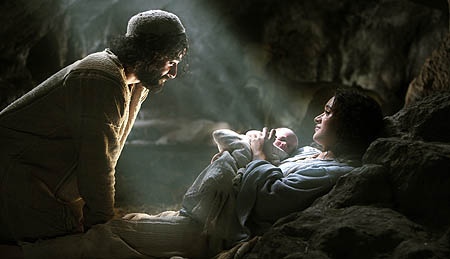 "For unto us a Child is born.."